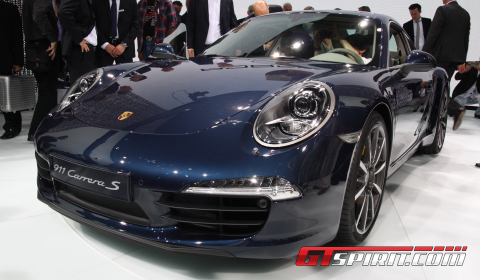 At the Los Angeles Auto Show 2011, the Porsche press conference in the Convention Centre on 16 November will put the spotlight on the debut of the new 911 Carrera on the American continent.
Additionally, we will see a world premiere of a model. It will be boasting impressive performance and dynamic looks, exuding unadulterated driving pleasure, according to the German manufacturer. It is unknown what the Germans will show us. It could be the new upcoming Cayman Coupé or the Boxster Roadster.
Stay tuned for more in eleven days.