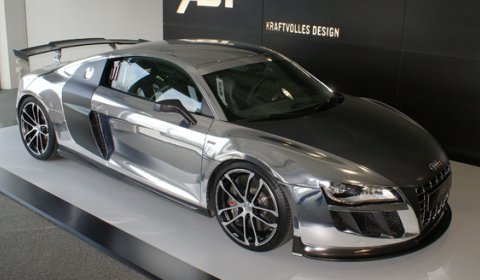 Three years ago, ABT Asia LLP was founded. From the very beginning, the objective was to have a presence in the most important growth market, Asia/Pacific.
The ABT Sportsline subsidiary has expanded ever since and is expanding its local customer services. In November, the showroom in Singapore will move into a new building. Taipei will also see a new ABT center.
In Taiwan's capital, Hans-Jürgen Abt and Wolfgang Kitzeder, CEO of ABT Asia LLP, will open a new showroom on November 21. On 500 sqm, the showroom in the new building will feature four to five of the latest cars. Two days later, on November 23, the duo and their partner AutoVox will open the new, more modern showroom in Singapore. It will not only feature three cars on a permanent basis, but the building will also accommodate the ABT Asia HQ.