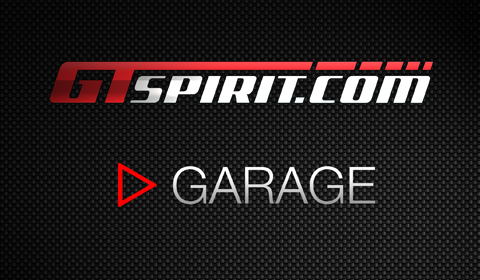 Our October 2011 update provides you with the latest information and updates from any of our projects in the GTspirit Garage. The Garage offers an in-depth look into our project sports or luxury cars and the experience of owning, tuning and customizing a sports or luxury vehicle.
In September only two projects received some upgrades. Bradan released three videos of their Lamborghini Gallardo SE Twin-Turbo Project. The video show the turbocharged Italian bull on the dyno and on local roads near the workshop. The Gallardo did its first dyno pull at 10 lbs of boost. The sports car made 600hp and the US tuner plans to increase it up to 18 lbs. If you want to know more about the project check out GTspirit Garage page with all the pictures and information about the twin-turbo Gallardo.
Our personal project car, the BMW 135i got two upgrades. New 19 inch Breyton rims were installed, but we did not make any pictures or videos yet. We will release those this month. The second upgrade was a new exhaust system. The stock exhaust system was replaced by a BMW Performance exhaust system, which is available for the 1-Series.
The new exhaust provides a better sound track, which is less dull than the stock system. The BMW Performance system for the BMW 135i features two sections; a center Y-pipe and an end muffler. Check out the complete installation of the system via the GTspirit Garage page for the 135i.
Stay tuned for some more upgrades next month. For more information on each of the projects in our garage, check the overview page of GTspirit Garage.