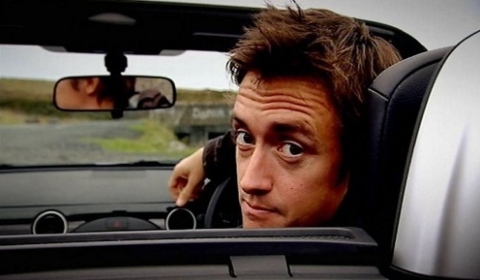 According to BBC America, Top Gear has been rated as one of their most successful shows. One of Top Gear's hosts, Richard Hammond will star in a brand new series called Hard Drive with Richard Hammond.
Produced by BBC Worldwide Productions and based on the BBC format, World's Toughest Driving Tests, it features Hammond traveling the US and competing with local experts driving some of America's toughest and most extraordinary vehicles. There will be six shows of sixty minutes each.
Stay tuned for more regarding this new car show heading Stateside.