American muscle cars have extensively been used in numerous Hollywood movies for various reasons, among them is their ability to bring out the toughness within a character. In addition to their tough persona, having an American muscle car in a movie has never been anything less than cool. Here is our list of the ten best muscle cars in movies.
1. 1969 Dodge Charger in The Dukes of Hazzard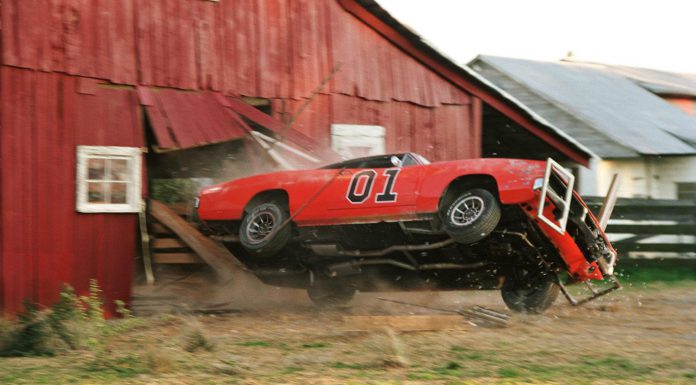 The infamous General Lee…a car known to all regardless of the generation. It featured crazy jump stunts portrayed by a 1969 Dodge Charger. A total of 320 Dodge Chargers were used in the filming and around 17 of them are still alive somewhere. It's said that during the jump scenes, they had to place around 450 kg of sandbags in the trunks in order to prevent the cars from nosing over.
2. Custom 1967 Mustang Fastback Eleanor from Gone in 60 Seconds (2000)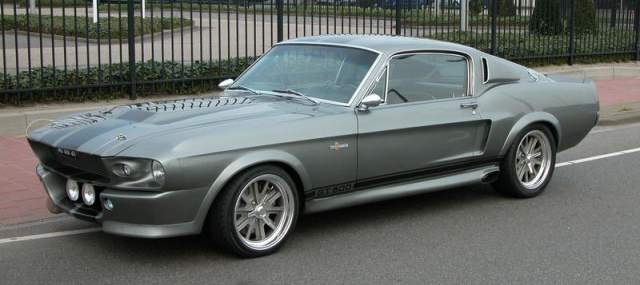 Most people know the Eleanor as a Shelby Mustang GT500 used in the 2000 remake film. However, the actual car was a 1967 Ford Mustang fastback customized to look like a GT500 by Steve Stanford.
3. Original 1971 Mustang Sportsroof (customised as 1973) Eleanor from the original 1974 Gone in 60 Seconds movie.

This was the original Eleanor, a 1971 Ford Mustang Sportsroof with the looks of a 1973 model. Its the only car to ever receive star credits in a movie. Two cars were used in the filming, the cars required at least 250 hours of modifications which included refitting them with 1973 front bumpers.
4. 1972 Ford Mustang Mach 1 in Death Proof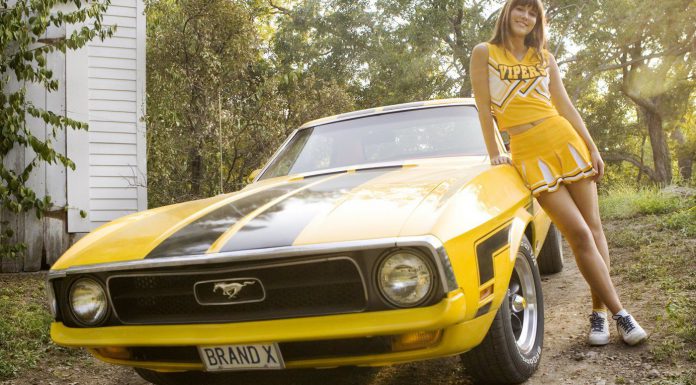 In this movie, they used a Mustang Grande which was longer than the original Mustang from that year. They carefully choose a paint scheme that matched the tracksuit worn by Uma Thurman.
5. 1970 Dodge Challenger R/T 440 Magnum in Vanishing Point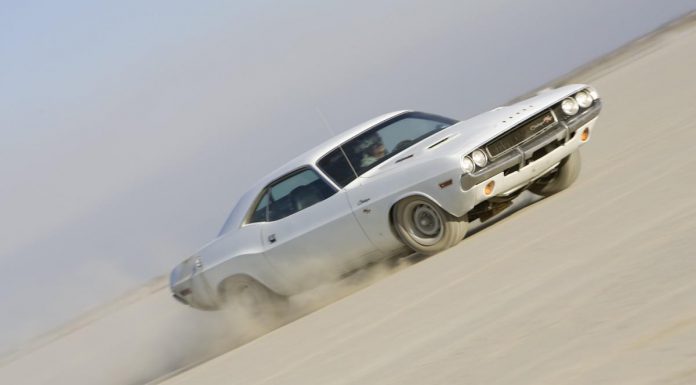 In this movie, the main character is supposed to deliver a white 1970 Dodge Challenger R/T 440 Magnum to San Francisco within a given frame of time. Chrysler cars were significantly used in the film but the stunt coordinator opted for a Challenger as the main car citing its "quality of the torsion bar suspension and for its horsepower". A total of five Alpine white challengers were lent to the production team for filming, they were all prepared by Max Balchowsky- same guy behind who prepared the Mustangs and Chargers for the movie Bullitt.
6. 1968 Ford Mustang Fastback in Bullitt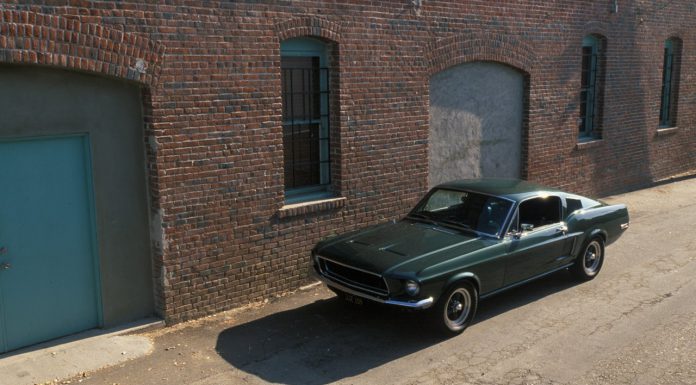 Probably the most famous Mustang movie- one filled with action-packed car scenes that also feature a Dodge Charger. Steve McQueen is the main guy behind the action, as a result the Ford Mustang gained significant popularity with Ford releasing special editions of the Mustang GT named after Bullitt.
7. 1970 Dodge Charger R/T i Fast & Furious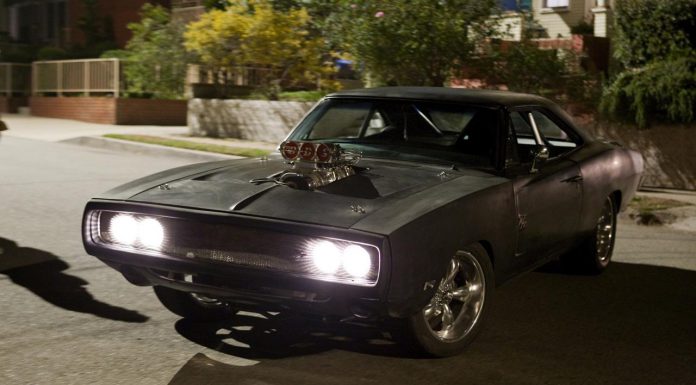 It's the main car driven by Dominic Toretto in the Fast and Furious franchise formerly owned by his father. The car packs around 900hp and has been modified/changed throughout the films, in the sixth installment they used a Charger Daytona.
8. 1969 Dodge Charger R/T in Drive Angry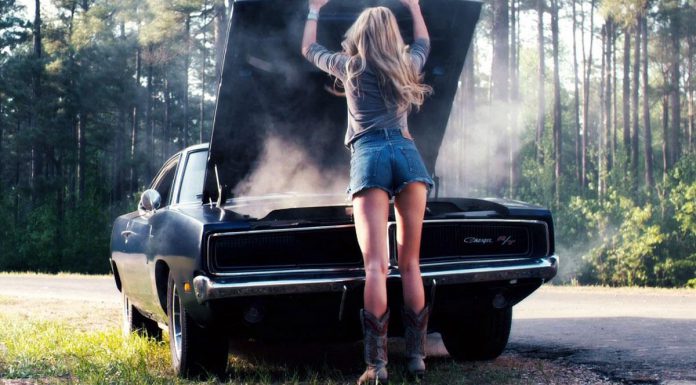 Its the main car driven by Nicolas Cage in the film, and features a 440 engine. 1969 Chargers had vent windows but the ones used in this film were probably modified since they lack the vent windows. A total of three Dodge Chargers were used in the movie and have since been rebuilt or restored to functional state.
9. 1971 Chevrolet Chevelle in Faster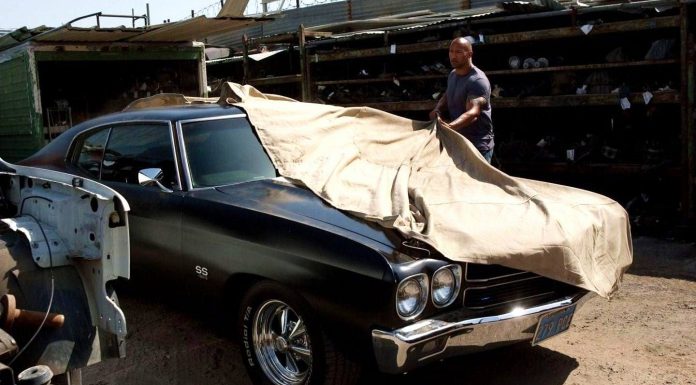 They used a 1971 Chevelle fitted with a 1970 front end, it's also not a true "SS". It was driven by Dwayne Johnson "The Rock" in the movie.
10. 1972 Ford Gran Torino in Gran Torino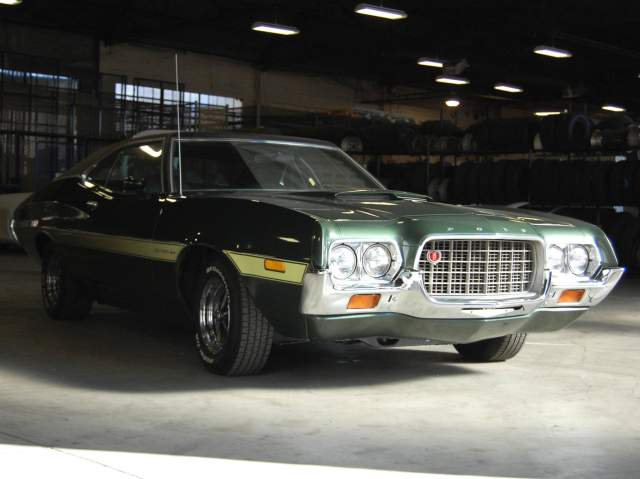 Named after the movie, this 1972 Gran Torino Sport is now owned by Clint Eastwood who appears to love Gran Torinos as he also drove one in the movie "Magnum Force". Ford produced 496,645 Gran Torino's, however only 92,033 were Gran Torino Sport models. The Gran Torino Sport models are easily identified with their integrated hood scoop, Magnum 500 wheels among other unique details.
Honorable Mentions:
1970 Chevy Nova SS in Drive Angry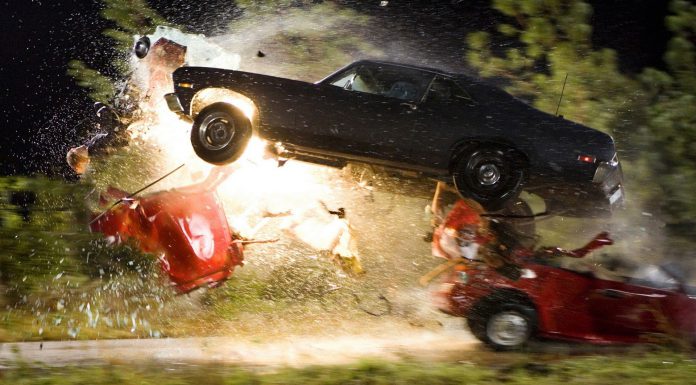 2006 Ford Mustang GT in Death Race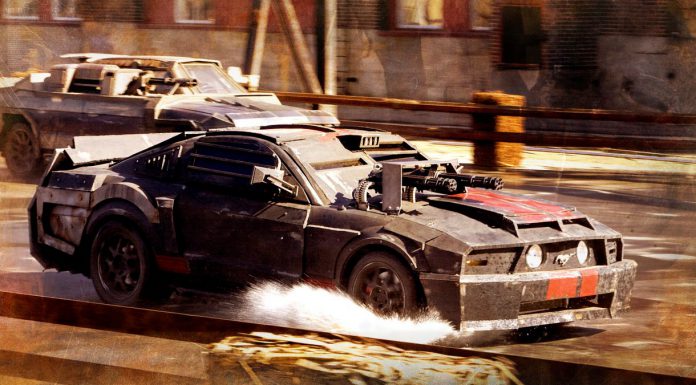 1969 Dodge Charger Daytona in Fast and Furious 6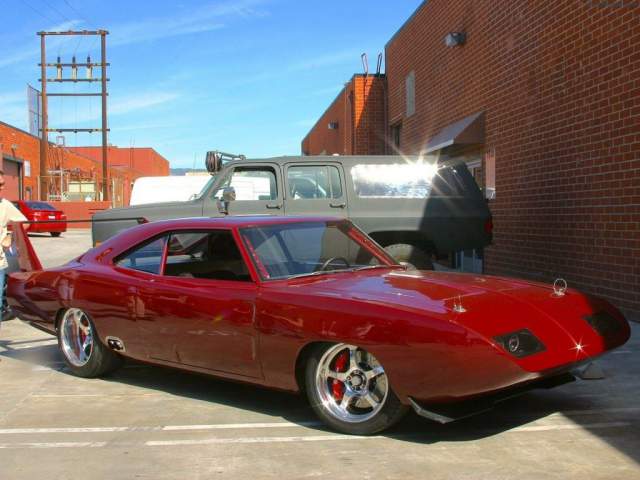 Dodge Challenger SRT in Fast Five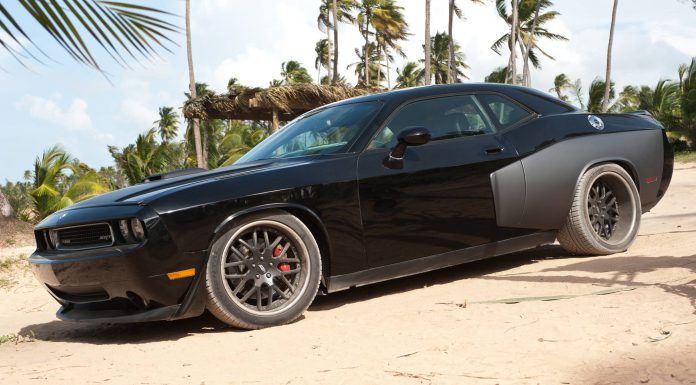 Bumblebee Camaro Concept in Transformers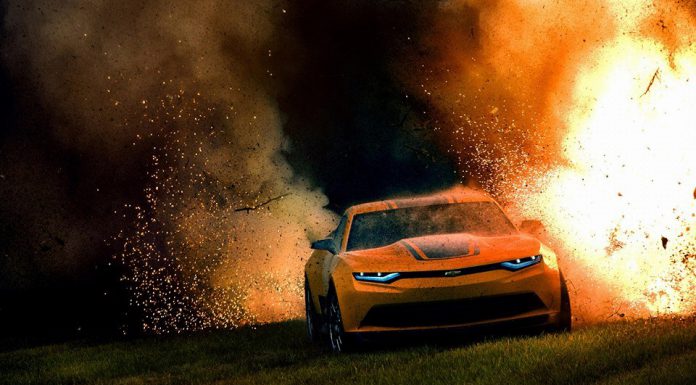 [Select photos via Concept and Muscle Car]