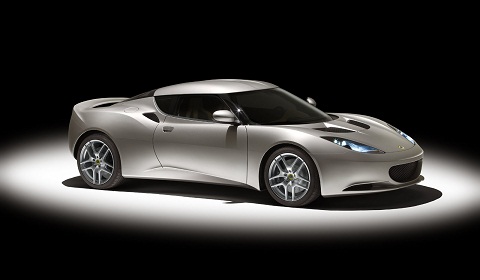 Fresh reports from Lotus suggest that new Elan will not be introduced until 2017, as a result, the Lotus Evora will remain in the Hethel-based manufacturers line-up until 2017 at the earliest. Despite the news, Danny Bahar, talking to AutoCar magazine, is confident that the firm is on track after the first year of their new strategy.
It's also been confirmed that the new Esprit will be powered by a 570bhp 4.8 liter V8, designed and built in-house by Lotus engineers. The engine should be ready and running for August this year and will weigh 170kg. Expect to see the new Esprit by 2013. A Lotus-built four-cylinder engine (2.0 to 2.4 liters) with around 250bhp is also being investigated as a possible replacement for the Toyota unit used in the Elise. If this is given the green light, expect to see it in the 2015 Elise replacement.
Lotus will also unveil a city car named the Ethos in the future. The car will offer an alternative to the Aston Martin Cygnet and will be built as part of a partnership with Proton. Lotus will power the car with either hybrid or full electric power.