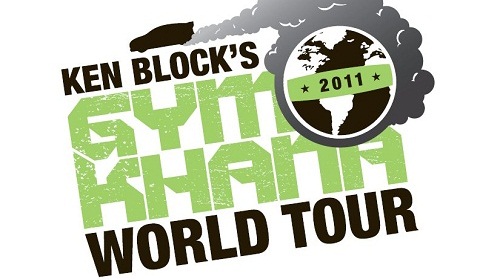 Ford and Ken Block are set to complete a number of Gymkhana tour dates this summer with stops scheduled in the US, Austria and Australia. The tour starts today in Vienna, Austria where the team will stay for two days. Then on July 23rd, Block will be heading off to the Dodger Stadium in Los Angeles, CA. The final stop will be in Melbourne, Australia on September 2-3 with Monster teammate Tyler Wright.
At each venue, different driving courses will be constructed for each show. Ford will also be running a competitions at each venue. In Austria selected winners will be chosen to ride with Block and a number of limited-edition Monster Energy Drink Fiestas will be given away. The event is also sponsored by Ken Block's company, DC Shoes.
All events are free admission. Find out more by visiting the website, here.