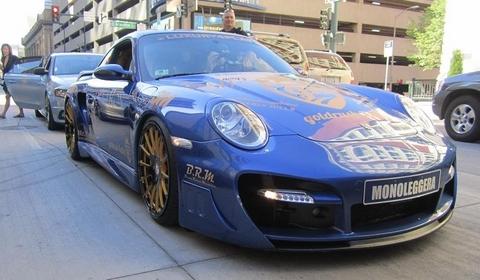 After the video of the start we've released minutes ago, we can now share a gallery of the start with you.
Not all participants have arrived in Park City yet so not all have had time to upload their photos and videos, but still we have managed to select the best shots made during the start in Denver.
Enjoy the pictures below and stay tuned for more tomorrow!
[Via L4P]