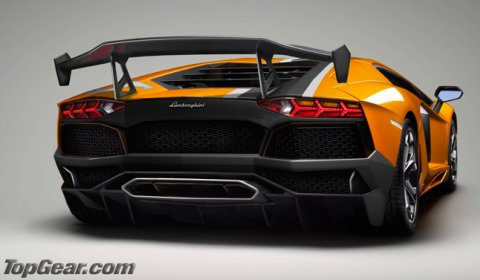 The Lamborghini Aventador is model often used by artists to create wonderful renderings of upcoming models based on the brand new Italian. The latest rendering is this Lamborghini Aventador LP800-4 SV made by the guys of Top Gear. The pictures are the work Top Gear's ace render-meister Dougie Wood.
Just as a comparison the first Murcielago, released back in 2001, packed a 571bhp engine and cost £ 175,000. The run-out SV sported 670bhp and cost £ 270,000. Using a bit of maths, you can easily speculate that the Aventador SV could produce around 789bhp and cost a fraction under £ 400,000.
Of course, nothing is confirmed at this stage, so we have to stick with these wonderful pictures.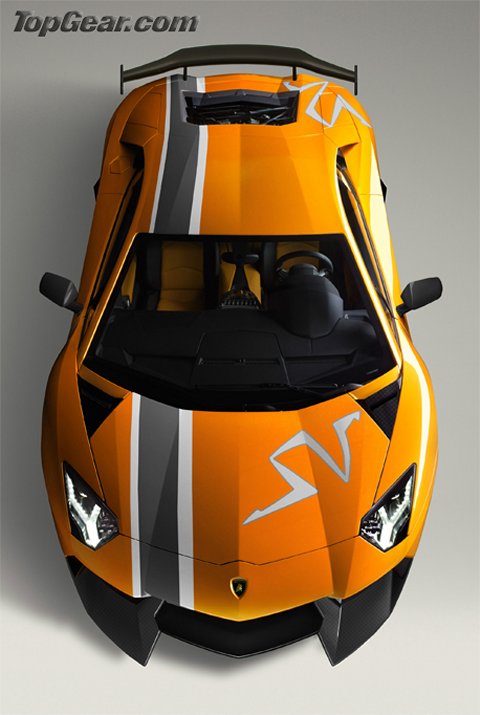 [Via Top Gear]