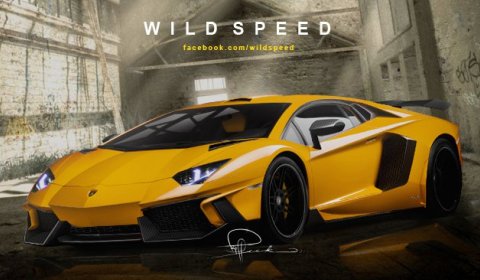 Artist Wildspeed is known for its wonderful renderings of upcoming supercars or existing cars that definitely need an improved look.
His latest creation is this aggresive version of the 2012 Lamborghini LP700-4 Aventador. The Italian bull received a more aggressive front fascia, side ar inlets, massive rear wing and an air scoop on the roof.
Feel free to share your thoughts on the 'improved' design of the supercar.