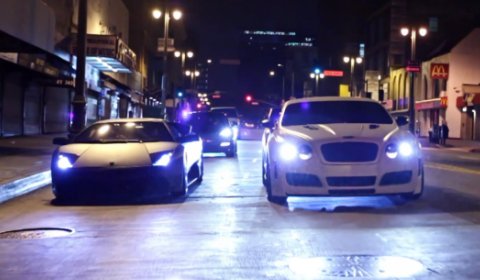 Only one word covers the footage you will see below. The guys over at Platinum Motorsport have released a video called "Epic".
In the video you will see six vehicles from a Range Rover Vogue to a Lamborghini Murcielago LP640 and from a Mercedes SL65 AMG Black Series to a Porsche Panamera. Each single car shown in the two and a half minutes video was enhanced by the US tuner and showcases their tuning capabilities.
Feel free to share your favorite vehicle from the footage.