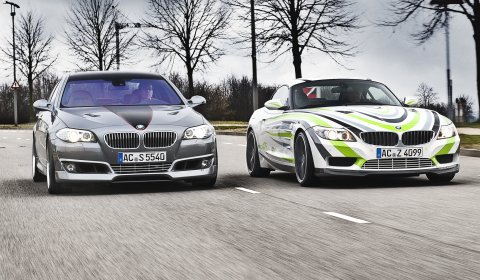 German tuner AC Schnitzer has two new concepts, which will debut at the Geneva Motor Show next week. Both cars also present special accessories from the AC Schnitzer sales range for the model series concerned.
The first model is the AC Schnitzer ACS5 Sport S Based on BMW 550i. The package includes an AC Schnitzer performance upgrade and limited slip differential. The performance has been increased up to 540hp and a maximum torque of 750Nm. The top speed has been extended up to 320km/h and the saloon reaches 100km/h in 4.5 seconds.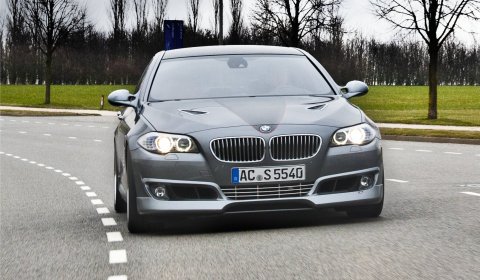 The second model to be discussed right here is the AC Schnitzer 99d, a lightweight Coupé based on BMW Z4. The conversion is based on a BMW 320d Efficient Dynamics Edition and it received an AC Schnitzer performance upgrade. The total output is 190hp and a maximum torque of 420Nm. Top speed is 235km/h and 0-100km/h is done in 6.0 seconds. The Germans achieved a weight reduction of 230kg and CO2 emissions of 99.19g/km.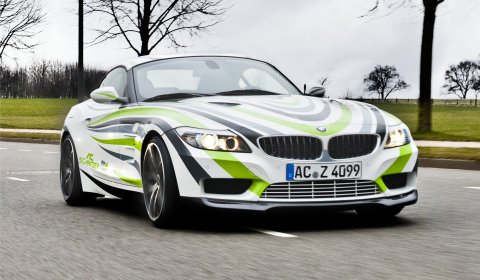 Both are the same price: € 149,000. Stay tuned for more from the Swiss car show starting Tuesday.