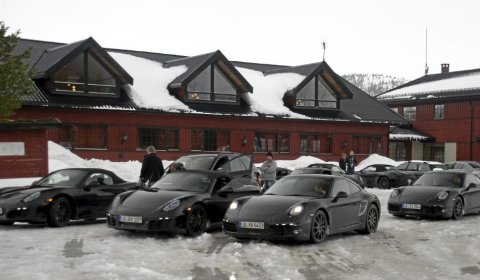 For those of you that are not aware, the Porsche 911, the Boxster and the Cayman are approaching replacement. This means that Porsche is testing its successors around the world. Their latest stop was Sweden and while heading back to Germany they drove through Norway.
A local person came across a large group of Porsche vehicles in Trondelag, which is the name of a geographical region in the central part of Norway. The cars were parked at Moor Guest house in Namdalen in the northern part of the region. They were hearding south back home.
Expect the release of the new 911, named 991, at the IAA 2011 in Frankfurt upcoming September. The new 2012 Boxster will probably also be presented in the fall or early next year.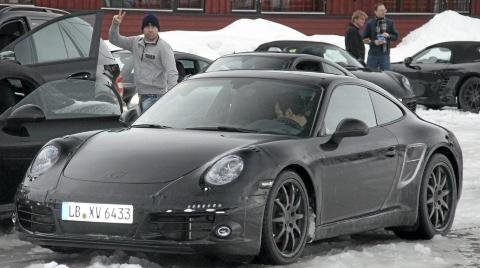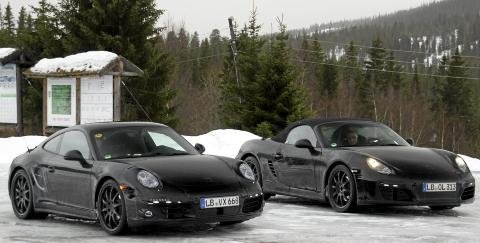 [Via Dagbladet.no]