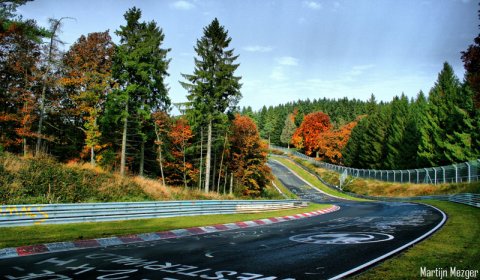 An update from a German TV channel on Kai Richter and his 'questionable' business tactics as operator of the Nurburgring. Focus on CST, Cash Settlement and Ticketing, the Ring Card company that is hemorrhaging money under Richter's 'leadership'.
The German video is fully English subtitled, so that everybody can follow the updates concerning the dreadful story about the most special race track in the world.
After you finish watching the video please visit the SaveTheRing.org or the Facebook fan page for more info!