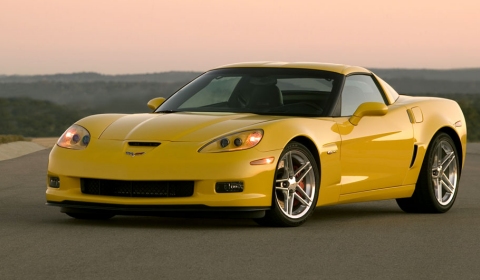 General Motors is offering all Corvette buyers a chance to learn how to get the most out of their machines. For only a limited time, GM is giving away vouchers to both of the company's Corvette Driving Schools to anyone who buys a Coupe, Convertible, Grand Sport, Z06 or ZR1.
The schools are at the Bob Bondurant school in Phoenix, Arizona and Ron Fellows school in Las Vegas, Arizona.
For more information contact your local US dealership.