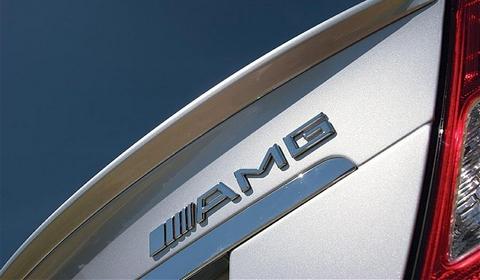 Sources have indicated that next-generation models from Mercedes' high performance wing AMG will gain hybrid technology including stop-start and energy recuperation devices. The Mercedes AMG Hybrid will actually use its 'green' cells to improve the efficiency, reduce fuel consumption and CO2 emissions.
Daimler's head of future mobility and advanced engineering, Herbert Kohler, told Autocar it was "a given" that future AMGs would be offered with hybrid technology.
In the future AMG will still offer high performance models but there will be hybrids there. AMG needs to reduce fuel consumption.