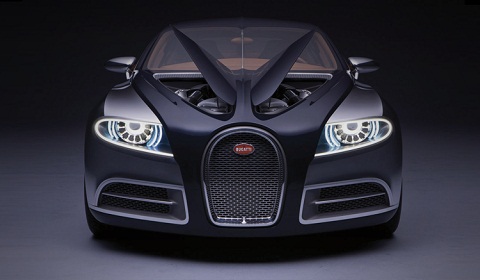 Students please pay attention. Bugatti is looking for a student intern at their office in Herndon, Virginia, to help coordinate their marketing and press relations activities for 20 hours a week.
Main tasks are coordination of press activities in cooperation with Bugatti's public relations firm, management of Bugatti car plan and customer test drives, dealer communications as directed by the Bugatti Market Manager, event planning support and organization of transport of customer cars to/from Westlake, CA as needed.
The only skills needed are proficiency in Microsoft Office applications, ability to learn new subjects, concepts, processes and computer applications easily. Oh and you should also have general vehicle knowledge.
Anybody interested? Please apply below…
More information can be found here.
[Via Jalopnik]