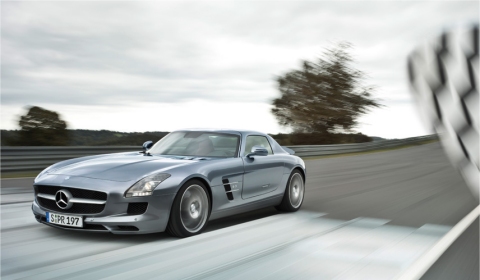 Autocar reports that Mercedes boss Dieter Zetsche believes a collaboration between his company and Aston Martin could happen pretty soon. Plans for Mercedes to supply Aston Martin with engines and possibly platforms for future models can be an option. Zetsche said:
Smaller brands need help with new technology and it's possible we could do things in the future.
We have to wait and see what the collaboration will hold in the future.