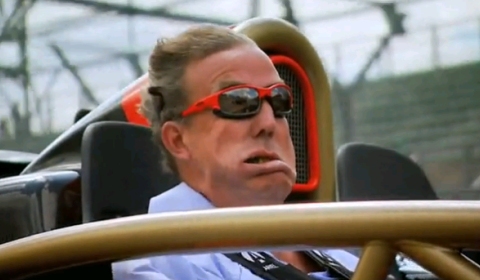 Mister Clarkson will be back on the 15th of November with a new release called the Italian Job. Jeremy drives a wide variety of the best possible Italian sports cars including the 458 Italia, LP570-4 Superleggera, Pagani Zonda R amongst others.
He spends numerous hours on the Imola track, heads back to England for his first ever Classic Touring Car Race and The Stig does something terrible to the face of Rubens Barrichello.
You want to see the trailer? Check it out below!