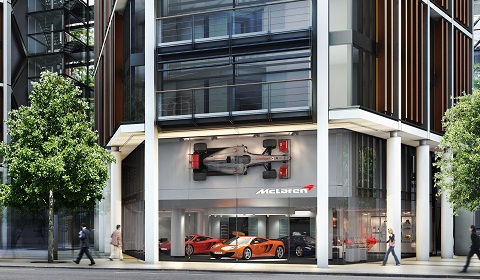 Rumours are suggesting that McLaren is planning a total of five new models. Based on earlier reports it is known that three models are in the works right now. The MP4-12C will be the first to hit the streets, followed by either a F1 supercar successor or a Porsche 911 competitor.
The plans suggest the release of one new product each year for the next five years. We expect a mix of numerous vehicles based on the MP4-12C and brand new models.
Nothing is confirmed up to this moment. So stay tuned for more in the future!