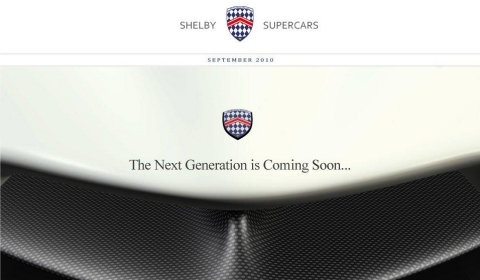 Following the private meeting held on the August 8 at the Boeing Museum of Flight in Seattle, Shelby Super Cars has revealed a teaser image of the upcoming second generation Ultimate Aero.
The picture shows the front of the car and says that the car will be unveiled in September.
As stated before SSC will use the limited sports car to take back the title of the World's Fastest Production from the Bugatti Veyron Super Sport.
Stay tuned for more regarding the next-gen SSC Ultimate Aero.