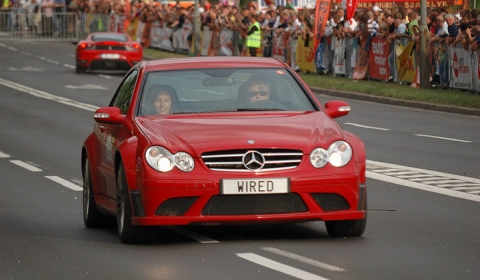 GT Polonia 2010 finishes tomorrow in Poland. The teams will be heading home and we all are left with a large amount of videos and photos.
As a result we collected the best videos for you. Within the footage you will see several sport cars doing some decent drifts and burn-outs.
The last video in the line-up shows Jon Olsson's Ultima GTR. The black street racer produces 800bhp and was driven by himself and his brother.