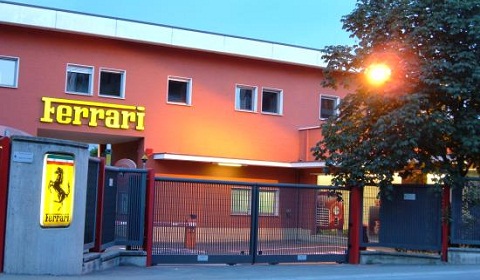 In a recent interview with English magazine Autocar, Ferrari boss Luca di Montezemolo revealed that the company were looking into ways to reduce the waiting time for a new Ferrari. With waiting times for the new Ferrari 458 Italia hitting two years, di Montezemolo indicated that such long waiting periods were putting off potential customers.
The most obvious way to decrease these times is to increase capacity, however, such measures will lead to a loss of exclusivity. Instead, he proposes that the company are "not talking about building more cars, we are talking about building them quicker".
Waiting lists for the 599, 430 Coupe, 430 Spider and 612 Scaglietti also all have waiting lists in excess of eighteen months.