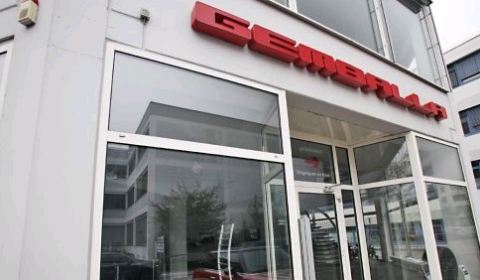 It is official! Gemballa has closed its doors. The German tuner – based in Leonberg – has ended its operation after 30 years of tuning cars. Gemballa was one of the biggest specialists in the tuning scene. A law firm hired by his wife filed the bankruptcy. The liquidator finished the case at the end of April.
The company stopped operations after Uwe Gemballa got lost in the middle of February this year. The last contact with the 54-year-old Gemballa was on February 9th. During a telephone call with his son he asked his family to transfer a large amount of money, which he needed as a result of an accident. The German police is still investigating the story.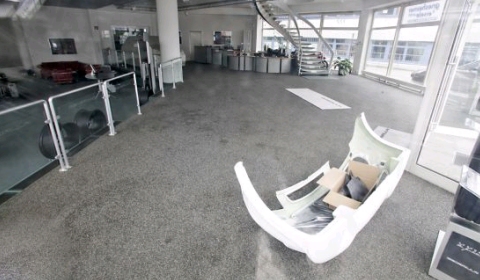 Gemballa was known for its special projects like the MIG-U1, Mirage GT, Tornado 750 GTS, Avalanche GTR 800 EVO-R and Avalanche 600 GT2 EVO. The company had fourty employees and several dealers around the world in Europe, Middle East, Russia and the United States.
This final story leaves us with the heritage of an unique tuner, one who has been among the biggest in the world, but also with a lot of open questions still to be answered.
[Via Autobild.de]