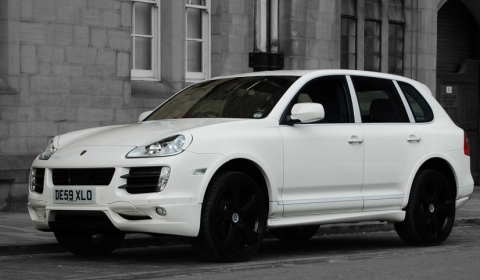 The British tuner Kahn has revealed its package for the current Porsche Cayenne Diesel. The Kahn Cayenne Super Sport 'S' has a 300bhp powered diesel engine upgraded by Kahn and an aero dynamic styling package supporting the subject of looks.
The Kahn design specification is white with black & red quilted leather, choice of four different Kahn 22 inch wheel designs, Kahn front spoiler, wheel arch extensions, billet machined Kahn foot pedals, Kahn stainless steel sill plates, floor puddle lights and sports springs lowering the German SUV up to 30mm.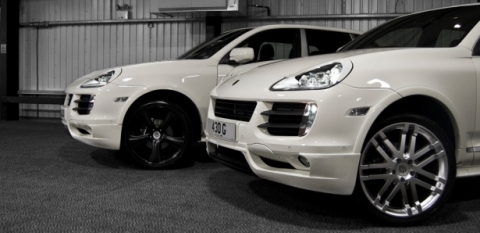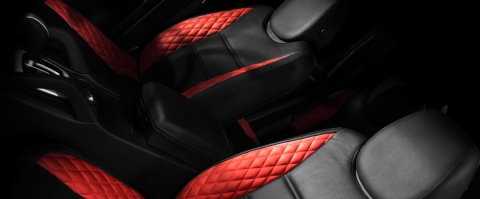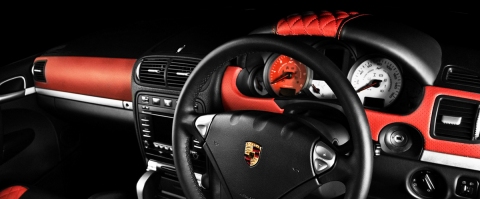 For more information on the package contact Kahn directly here!