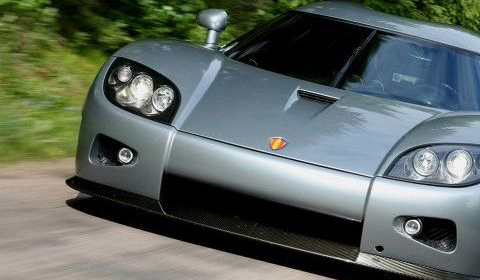 Our eagle-eyed friends over at teamspeed.com have spotted a snippet of information about Koenigsegg's future plans to unveil a saloon model to complement it's existing CC range. The information comes via an article published on Business Times website about the opening of a distribution chain in Malaysia by The Naza Group, a Ferrari and Maserati dealer group.
Further into the article, the writer reveals that; "With the Naza deal in place, Malaysia may soon witness the regional launch of Koenigsegg's new saloon model scheduled to be unveiled in several months' time". With the Geneva Auto Salon and the Paris Motor Show both promising big things this year, could Koenigsegg be planning to introduce us to the new model at one of these?
The article also adds that; "The new model is said to cost less than their top models and produced at slightly higher volume than its existing two-seater sportscar".
After the mixed reception that the Quant concept received at last years Geneva Auto Salon, Koenigsegg fans are going to be looking for something truly spectacular that eclipses anything else in this market segment. We look forward to seeing what they have to show us.
[Via TeamSpeed]