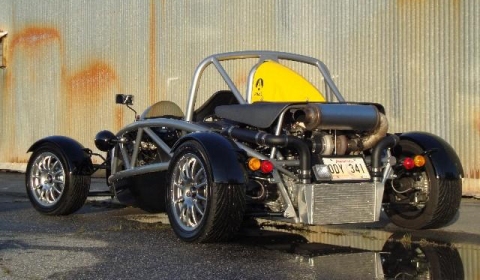 For those who think that the standard Ariel Atom isn't crazy or mental enough, DDMWorks has introduced a twincharger kit. The setup combines the best attributes of turbocharging and supercharging improving the power to weight ratio of street-legal track car.
DDMWorks states that the kit is carefully tuned to deliver maximum horsepower, while also keeping drivability and engine safety in mind. The boost is accomplished with a Borg-Warner S256 turbocharger working together with a Harrop HTV1320 supercharger. Boost control is handled by a HKS electronic boost controller, Synapse blow off valve and wastegate. Together with these technical changes they installed a custom made 3,0 inch magnaflow exhaust. All tubing, manifolds and installation is done in house at their facility in South Carolina.
Power output is raised from 230hp in the stock Ariel Atom to 375hp+ at the wheels, a gain of 145hp. Base price for the twin-charged Ariel Atom upgrade starts at $6,500 installed with the TVS based systems and larger gains available with other options and configurations. Orders are taken now by the US company.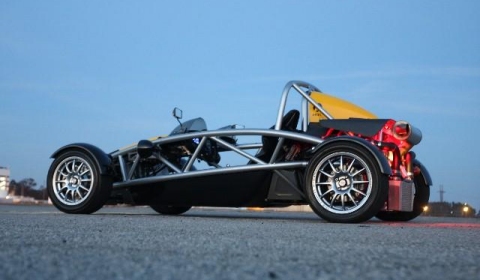 [Via Autoblog.com]