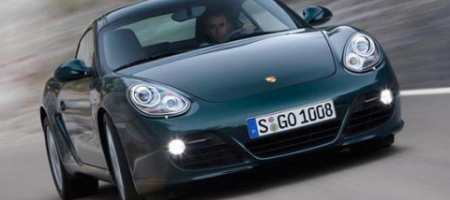 According to BilNorge, Norwegian importer for Porsche cars, Autozentrum Sport AS, has decreased the output of the Boxster and Cayman models. In case of the Boxster the 255hp will go down to 211hp. The Cayman will also be detuned to 211hp (orginal is 265hp).
Reason? Norwegian import taxes are partially based on a car's horsepower and CO2 emission ratings. With the reduced output, the Boxster receives a stunning 88,000 Norwegian crown ($15,621 / €10,524) cut while the Cayman costs 106,000 crowns ($18,819 / €12,677) less.
As a reaction Porsche stated that both cars are just as fast as the usual models. Yeah right! They even indicated that the sprint times of both and the top speed don't differ with respect to the 'normal' vehicles. How's that possible?
[Via WorldCarFans]