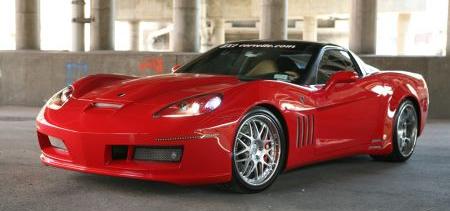 Karvajal Designs has created an exterior body kit and an engine upgrade for the Corvette C6. It's called the ZX-1 Stage One package and it includes a completely redesigned body kit that changes the looks of the Corvette along with front and rear LED daytime running lights, custom exhaust, rear diffuser and 18-inch HRE wheels. Besides that the ZX-1 gets aluminum sill plates, floor mats, flat-bottom steering wheel, alcantra swathed race seats and more.
The performance package includes new brakes, reviewed suspension, anti-roll bars, full under-body aero package and a supercharger producing about 600 bhp.
More and higher resolution pictures can be found here!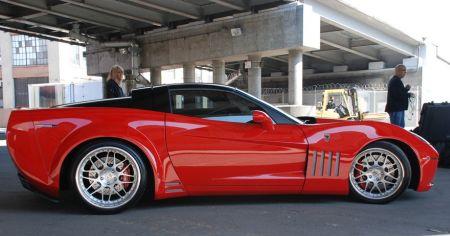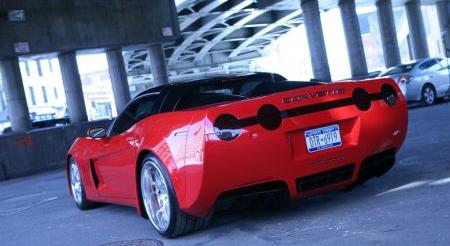 [via Autoblog.nl]