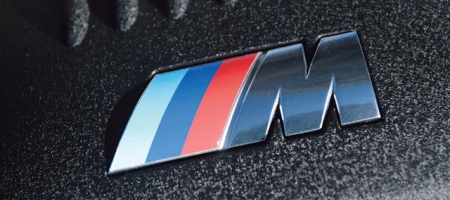 Rumours about a different engine in the newly developed M3 have finally been confirmed by BMW. The next-generation will be powered by a smaller turbocharged engine. The German manufacturer is ditching the current V8 which produces 420bhp and 400Nm of torque. BMW's M Division CEO Ludwig Willisch also hinted the next-generation 1-Series will have a M-family member.
According to Motor Trend it was told that the next-generation M3, available in 2013, will be forced to move to a high-power turbocharged six-cylinder. There isn't any confirmation yet on the usage of a single or twin-turbo power plant. It is clear the engine will not be based on the 3.0-liter twin-turbo inline-six currently used in the 335i.
It was also confirmed that the new 1-Series will offer a high-performance, M-designed model. Do not expect the name M1. It will be reincarnation of the first-generation "E30″ M3 offered in the late 1980s and early 1990s.
As a consequence the M5 will also move down to a high-power six-cylinder or a V8.
[Via LeftLaneNews]