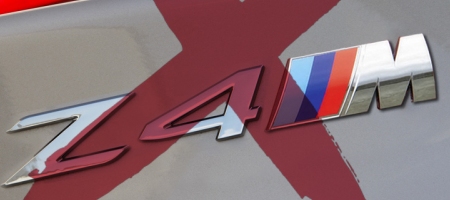 The German manufacturer BMW has stated that they will not build a Z4M. The main reasons for this decision are the economic crisis and the lack of customer demand. As compensation they are planning a M-package for the new 2009-Z4 including a body kit, large alloy wheels, tuned suspension and an M-branded steering wheel.
This "Performance" package will also include the extra 20bhp-setup introduced at the Geneva Motor Show for the 135 and 335. The ECU-remap will increase the output of the two-seater to a total of 326bhp.
A BMW spokesman told our colleagues at iMotor Magazine: "Given the current economic crisis there is no business case for a full-on M version of the Z4." He added that cars like M versions of the X5 and X6 were signed off before the bottom fell out of the car market.
[Via iMotor Magazine]