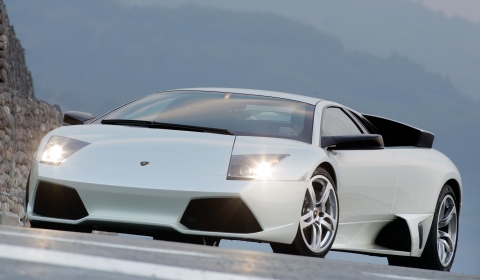 Lamborghini has announced it will recall 428 models of the 2007-2008 Lamborghini Murcielago Coupé and Roadster series, in the US only.
The main reason is that a fuel leak could occur on both vehicles in case the weld holding the fuel pump support inside the fuel tank would detach. This could lead into a major fuel leak or even worse a fire. US Lamborghini dealerships have started replacing the fuel tank at no cost.
For those of you owning a Lamborghini Murcielago Coupé or Roadster from 2007 or 2008, please contact your local dealership!