Monterey Car Week came to a close yesterday with the final event of the week, the Pebble Beach Concours d'Elegance. Pebble Beach is without a doubt the biggest Concours d'Elegance in the world. A win at the Pebble Beach concours can add a huge value to a classic car. The categories are strongly contested as a result!
This year's event saw a Mercedes-Benz take the top award. Finished just 1 week ago, the 1929 Mercedes-Benz S Barker Tourer took Best in Show for its blend of speed, power and style. It won ahead of a 1957 Ferrari 315 S Scaglietti Spyder and a 1932 Packard 906 Twin Six Dietrich Convertible Victoria.
2017 Pebble Beach Concours d'Elegance
Away from the main attractions, Pebble Beach also holds a concept lawn which included cars such as the new Pagani Zonda HP Barchetta, the Aston Martin Vanquish Zagato Volante, the Mercedes-Maybach 6 Cabriolet and the Bentley EXP 12 Speed 6e Concept. Bugatti also had the first US customer Bugatti Chiron on display.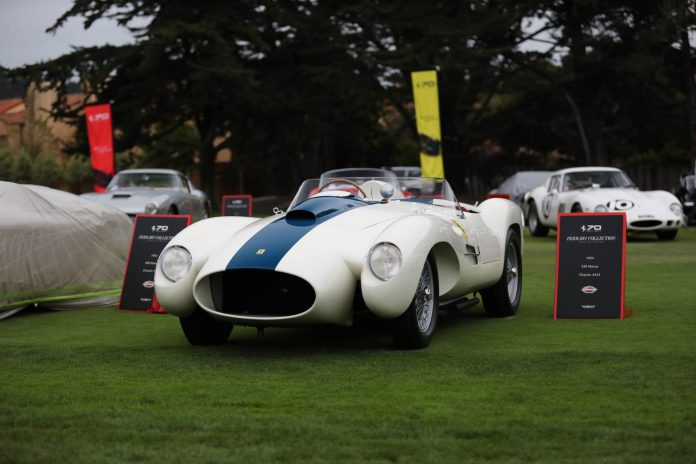 Even out on the roads there was plenty to see, our photographer Philipp Lücke spotted some extreme rarities including a Ferrari 250 GTO and a convoy of Koenigsegg's!