This year's Beach Concours in Miami took place last month and featured a pretty special line up of cars. Among the visitors were several rare classics and a fair share of modern-day hyper- and supercars.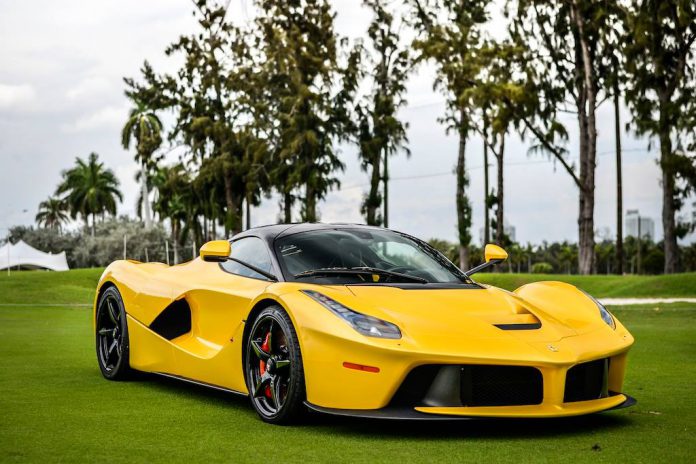 The two-day weekend car event was set around the Miami Beach Golf Club venue, promising to have an extensive display of anything post-war exotic. Representing the hypercar category were two Ferrari LaFerrari, a Bugatti Veyron and a Porsche 918 Spyder. Other Italian supercars at display were a Pagani Huayra and several rare Lamborghini's and Ferrari's.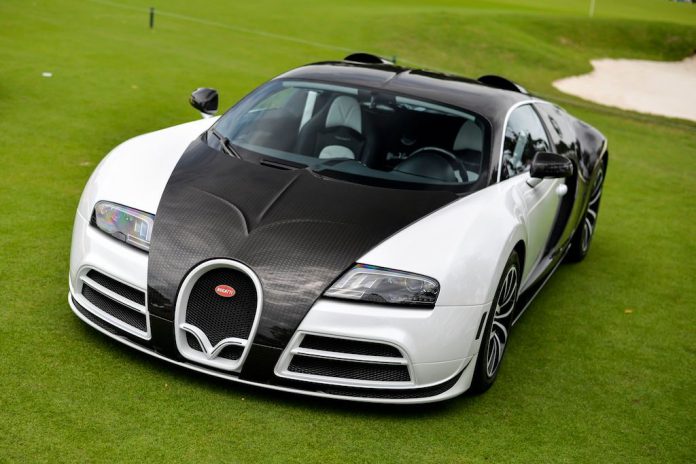 The line up of Porsches wasn't too bad either, with several historical 911's and some of the more modern models including a 991 GT3 RS prancing on the Miami Beach golf course. Make sure to check out the gallery below with pictures from photographer Gerrard Carre.
Miami Beach Concours 2016