Of the 375 McLaren P1s produced, the vast majority of customers have opted for some level of personalisation courtesy of the McLaren Special Operations division. One of the most eye-catching MSO P1s produced thus far was unveiled a few months ago and is noteworthy for its selection of additional carbon fibre and was shot by Arnaud Taquet for the British marque.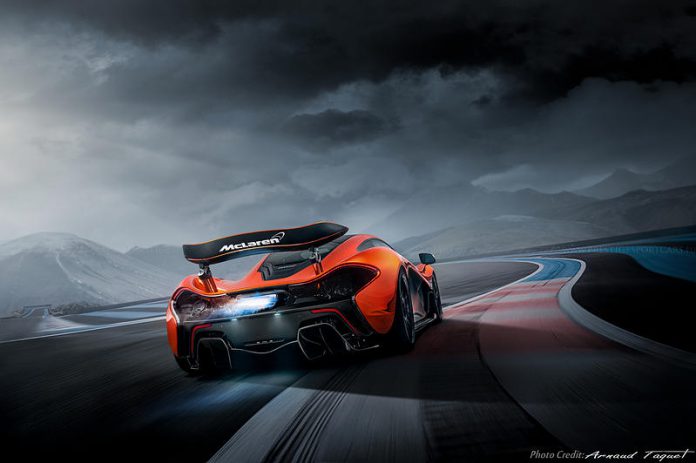 The most interesting element of the hybrid hypercar is that it has been adorned with additional carbon fibre on the sides. Most P1s have carbon fibre elements of the doors and this unit also has carbon on the side skirts and the front section of the rear wheel arches. Additionally, the underside of the rear wing is painted black and has a large painted McLaren logo.
Other key design elements of this P1 include the black wheels as well as carbon on the front bumper and splitter, rear diffuser, rear fascia and the wing mirrors.