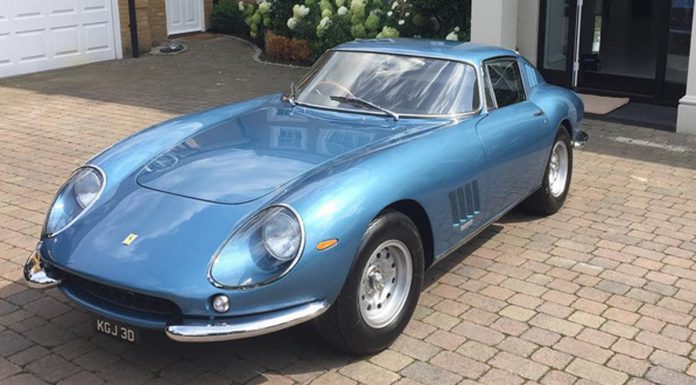 Chelsea Football Club captain, John Terry, recently purchased a rare Ferrari 275 GTB.
The classic Italian sports car is worth in excess of 1.5 million pounds and was produced between 1965 and 1966. Considering how much money other Ferraris from the 1960's have been fetching at auction recently, Terry could in fact be sitting on a gold mine which will continue to gain value in the coming years.
Powering the Ferrari 275 GTB is a 3.3-litre V12 engine delivering around 280-300 hp. While some of the fastest modern day hot hatches can match or exceed that horsepower figure, it was quite impressive in the mid and late 1960s.
Fittingly, Terry's 275 GTB is finished in a similar shade of light blue to the team's uniforms.