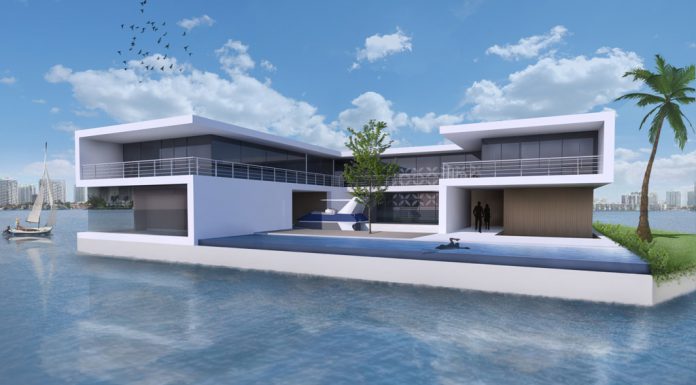 A brand new initiative has just been announced by Christie's International Real Estate to see self-sufficient private islands built around the world on a never-before-seen scale.
The program has been launched alongside Amillarah Private Islands and Dutch Docklands and will lead to the creation of the world's first portable private islands. Owners will be able to have their islands located anywhere in the world with completely custom designs allowing owners creative freedom to dream-up their ultimate private island.
The tailor-made islands have been designed by Koen Olthuis, a Dutch architect previously named as one of Time Magazine's most influential people. The islands have no negative environmental impacts and are safe from rising sea levels. The islands are so well made that they can last for over 100 years.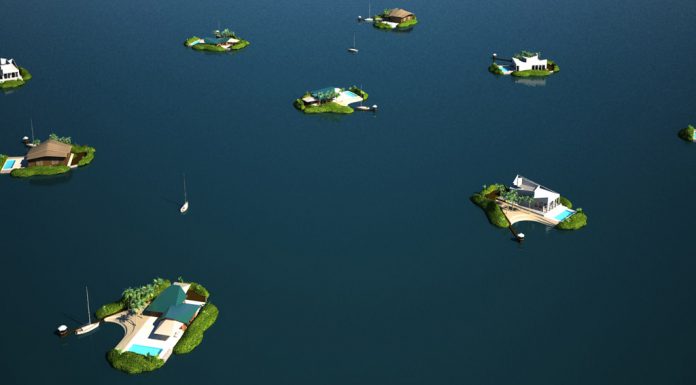 Already, the company is in talks with a number of governments. That includes the Government of the Maldives where 10 private islands will be constructed in a stunning lagoon. Elsewhere, a deal has been struck for 33 private islands in Dubai and 30 large private islands to be built in Miami.
Due to the limitless scope of personalisation, there is no single pricing figure available. With that being said, if you're asking how much they are, you probably can't afford one.