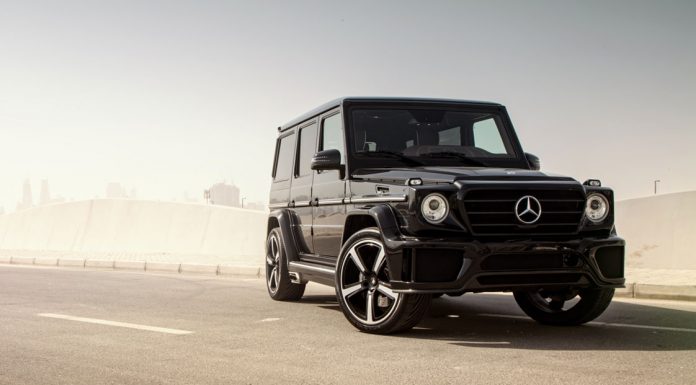 Brand new aftermarket tuner Ares Performance has just unveiled its modified Mercedes-Benz G63 AMG.
For those up-to-date with news in the automotive world, the name Ares Performance may ring a bell. It is in fact the company founded by former Lotus chief Dany Bahar and is based out of Modena in Italy.
As for the marque's G63 AMG, the car features a plethora of visual modifications. The front for example is characterised by brand new LED headlights alongside a blacked out grille, enlarged air intakes and a new lower splitter and fog lights. Elsewhere, the Ares G63 AMG features redesigned side-exiting exhaust pipes while at the rear we can see new taillights, a redesigned spare wheel holder as well as a custom set of wheels.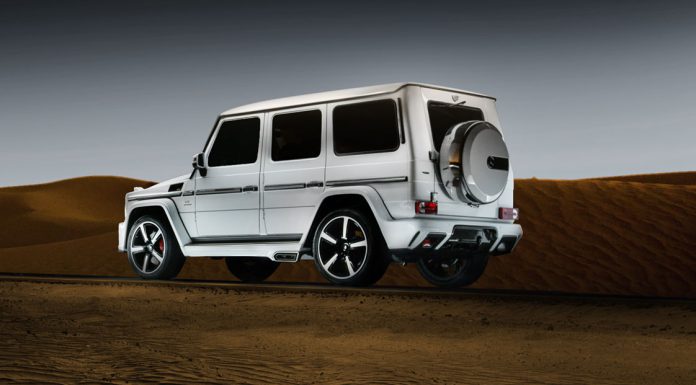 Inside, the car also features a number of bespoke elements. For example, the car includes a custom steering wheel combining both a flat bottom and flat top. A number of brown leather components are also found across the seats, dashboard and door panels. Carbon fibre accents are also found throughout.