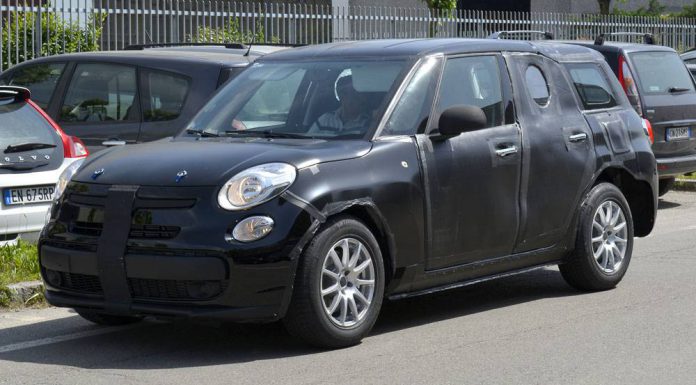 It has emerged that the upcoming Alfa Romeo SUV will launch next year.
Recently, the Italian marque confirmed that it has finished preparation work on the new SUV and that it will reach the production line either at the end of the first half of 2016 or instead, the beginning of the second half of next year. Fiat Chrysler Automobiles chief executive Sergio Marchionne revealed the news while on a conference call with analysts last Thursday.
According to reports, the Alfa Romeo SUV will be based around the rear-wheel drive Giorgio platform developed by Maserati and set to be used in the next-generation Ghibli sedan. Additionally, there's a chance the Alfa Romeo SUV will feature a 50:50 weight distribution to provide an extremely well handling car.
The Italian firm is so keen to enter the market because the entry-level premium SUV market is the fast-growing sector for SUVs. Alfa Romeo is set to offer a selection of different four and six-cylinder engines for its SUV with a range topping turbocharged V6 pinned to deliver around 500 hp. Elsewhere, a potent diesel engine will deliver around 350 hp which eclipses the 309 hp delivered by the Audi SQ5.
Beyond this new small premium SUV, the Italian marque is also planning another SUV. Believed to be similar in size to the Volvo XC90, that car will feature the same platform as the smaller SUV.
[Via Automotive News Europe]