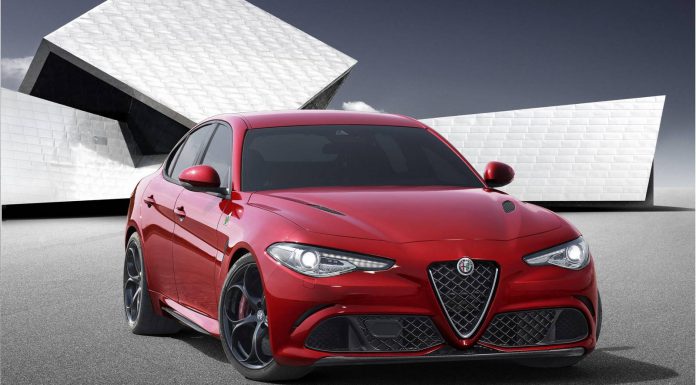 Alfa Romeo has just revealed that its Quadrifoglio Verde badge will soon become the marque's designation of its BMW M and Mercedes-AMG rivalling cars.
As it stands, the QV badge is found on the likes of the Alfa Romeo MiTo and Giulietta and more recently, the Alfa Romeo Giulia sedan. However, the Italian marque has revealed that it will remove the Quadrifoglio Verde badge from the MiTo and Giulietta with it being restricted to the Giulia and future models to sit above the Giulia.
Discussing this, Fiat Chrysler Automobiles Australia chief executive Pat Dougherty said "The QV designation will soon be reserved for Giulia and above, meaning it will come off the Giulietta and models at that end of the Alfa family.
"QV won't become a standalone brand, it will be synonymous with the likes of BMW M, AMG, that sort of thing," Dougherty confirmed.
As a reminder, the Alfa Romeo Giulia QV features a Ferrari-derived twin-turbo V6 delivering 510 hp therefore giving it significantly more power than the BMW M3 and even the Mercedes-AMG C63 S. Thanks to this power, the car sprints to 100 km/h in just 3.9 seconds.