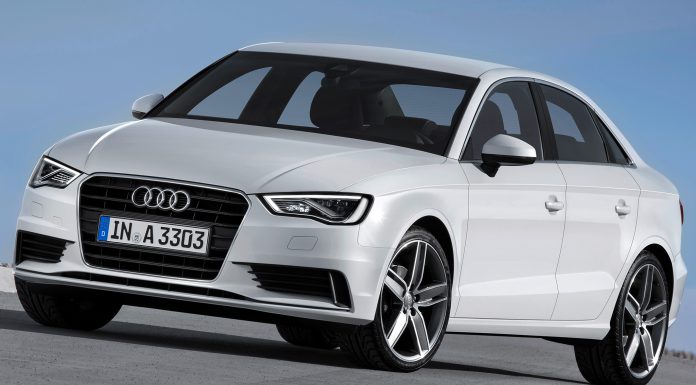 Set to be unveiled next year, the facelifted Audi A3 will bring with it a number of developments for the small German sedan. Amongst those is predicted to be a brand new digital gauge cluster.
While on some Audi models, like the R8, the digital gauge cluster comes standard, it is expected to be an option for the facelifted Audi A3 costing around 500 euros.
Discussing this feature, Audi's boss of electronics Rick Hudi said "In the future, there are not so many cars that will not have it integrated, even into the smaller cars. The customer who chooses the base A3 won't choose this option. If they choose a higher engine or a higher, well-equipped car then they will choose it. No doubt."
Beyond the facelifted A3 set to receive the German marque's latest digital cluster technology, it will also be available on the new Q5, A4 and A5 models.
"The price reduces very fast with more people using it and the virtual cockpit is an Audi signature now. The prognosis for the installation rate for the Virtual Cockpit in the Q7 was lower from us, and now it's gone through the roof. It's only about 500 euros in Germany, and most Q7s are leased, so it's inexpensive, really. The Q5 will have it, too. A4, the next A5, the next Q5 will have it all available."