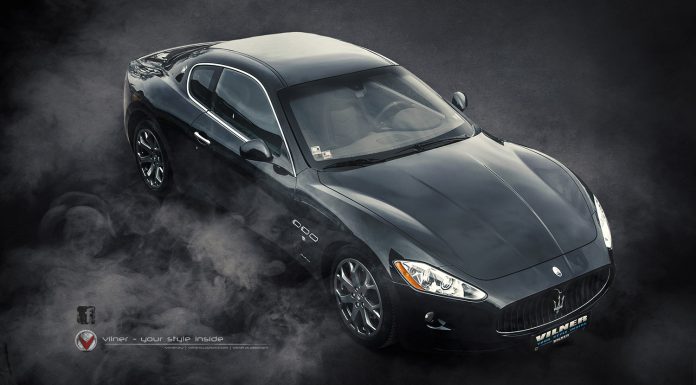 As one of the most popular Maserati models of recent memory, the GranTurismo combines luxury and elegance with impressive performance in one certifiably Italian package. While the marque itself focuses extensively on ensuring the interiors of all its cars are of the highest quality, tuner Vilner has just unveiled a GranTurismo with an even plusher cabin.
Helping to transform the cabin is the finest black leather adorning most of the interior surfaces. They include the seats, centre console, dashboard, steering wheel and the majority of the door panels. The black leather has then been contrasted with bright red stitching and piping as well as a number of eye-catching red accents on the dash and steering wheel.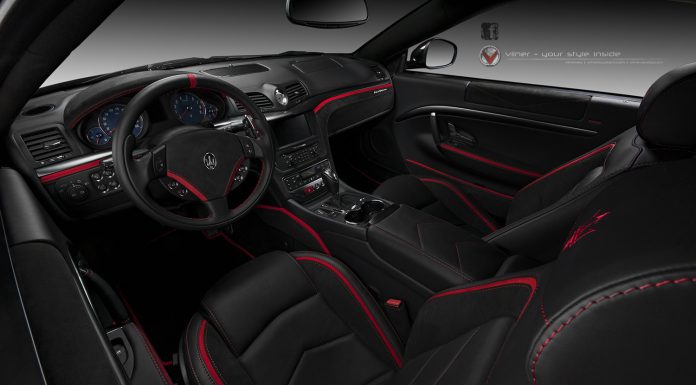 Completing the interior modifications are a handful of alcantara clad surfaces.