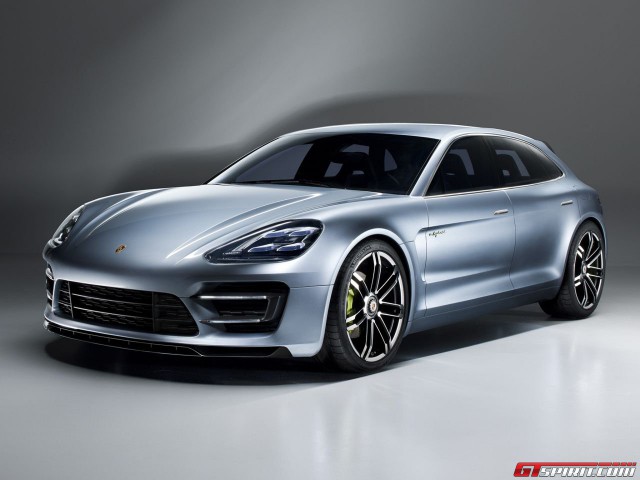 New reports have emerged suggesting that at the IAA Frankfurt Motor Show 2015 this coming September, Porsche will unveil a brand new electric vehicle concept in the form of a small Panamera.
This smaller version of the Porsche Panamera has been colloquially dubbed the 'Pajun' (Panamera Junior) and will apparently hit the market before 2020. Talk about the car first emerged a couple of years ago and it now appears that the German marque is edging ever closer to unveiling it.
As for the concept, it is tipped to feature a powertrain sourced from Audi and providing a 480 km range. Importantly, it is unlikely that an electric version of the Pajun will be available at the car's launch later this decade. Instead, a range of 3.0-litre V6 engines in petrol and diesel derivative are tipped to be featured while a potent turbocharged version can also be expected.
When the electric version does reach the market, it will directly rival the Tesla Model S.
[Via Motor Authority]