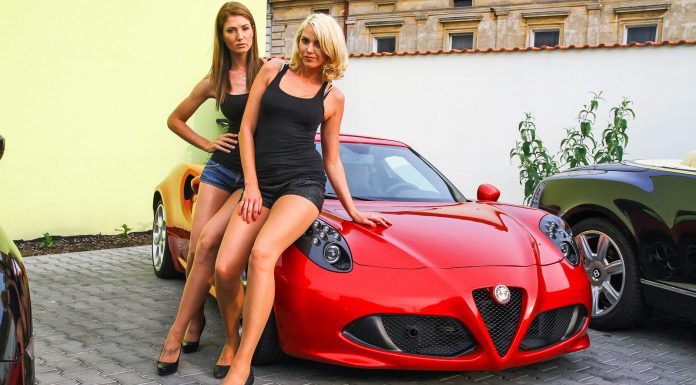 It almost goes without saying that Cars and Coffee events around the world have become somewhat of a phenomena. Pretty much any country imaginable with a thriving automotive culture will host at least a few different Cars and Coffee events and for the Czech Republic, it is absolutely no different.
At the nation's latest event, a selection of impressive performance machines turned out and were displayed for onlookers. Quite possibly the most eye-catching was a gloss black Ferrari 599 GTB complete with silver wheels and bright yellow brake calipers.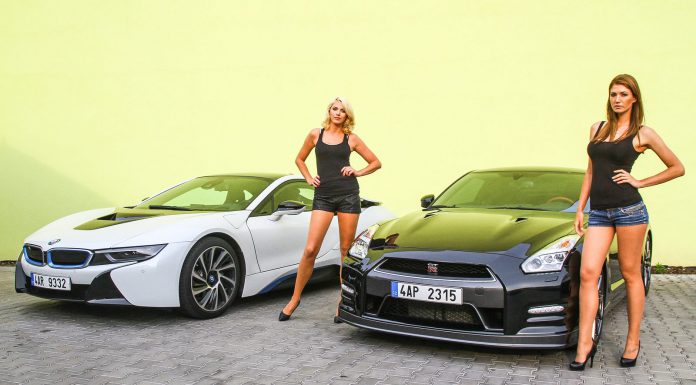 Elsewhere was a white BMW i8, black Nissan GT-R, a black and gold Audi R8, Alfa Romeo 4C, a couple Ford Focus RS models and many others.