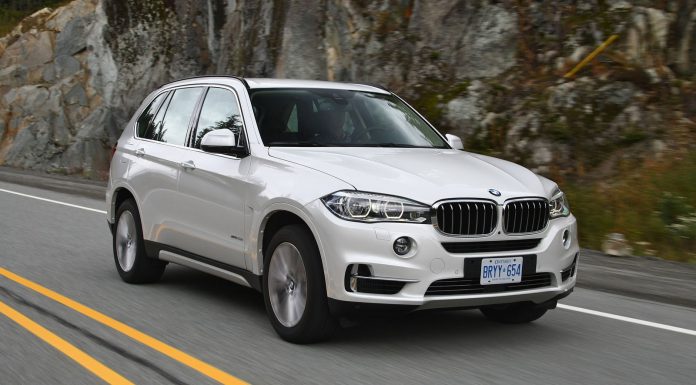 Not long after additional details about Audi's upcoming rival to the all-electric Tesla Model X emerged, it is being reported that BMW
is also developing an electric SUV to rival the Model X.
Automotive News Europe reports that the new BMW SUV will be built in the United States, specifically in South Carolina which currently produces the X3, X4, X5 and X6 SUVs. The car would act as the third model in BMW's i brand by joining both the i3 and i8 which are currently produced in Leipzig, Germany.
Discussing the potential new car, head of global automotive research at Evercore ISI said "In our view an iSUV makes perfect sense for BMW. SUVs are in demand and given the market's reaction to Tesla's Model X so far, it seems to be a good fit for families and suburban commuters."
The project is currently awaiting approval from the board of BMW.