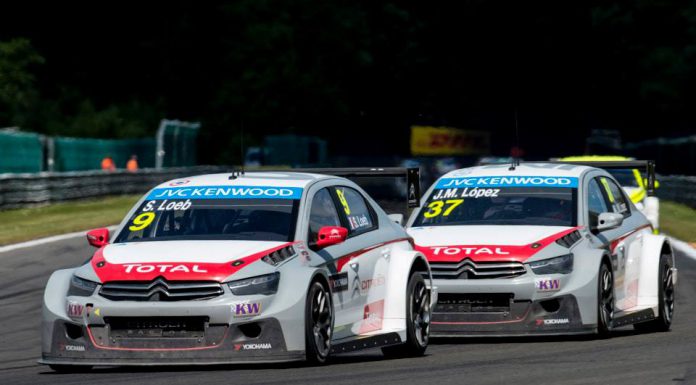 Sebastien Loeb is arguably one of the best drivers in the world. Not only did he win an unprecedented nine championships in WRC (consecutively no less!) but he also has three victories in the World Touring Car Championship, holds the Pikes Peak International hillclimb record and has raced in Porsche Supercup, the FIA GT Series, French GT Championship and a number of other racing series.
[youtube]https://www.youtube.com/watch?v=nGFdZM2vGNs[/youtube]
In his latest adventure, Loeb headed to the Nurburgring Nordschleife onboard his Citroen WTCC car. It's rare to be given unfettered access to the entire Nordschleife complex so Loeb unsurprisingly made the most of it by setting an exhilarating flying lap. While no official lap time has been released, a time of around the 8 minute and 45 second mark appears to have been set.
Don't forget, that time includes the actual Nurburgring Formula One circuit as well as the Nordschleife which most of us are familiar with. As for the Nordschleife lap, it was rattled off in less than seven minutes.