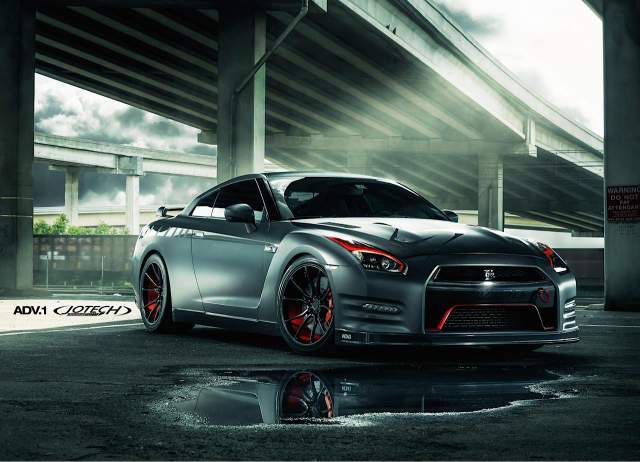 In the world of Nissan GT-R tuning, few aftermarket firms are as well versed at tuning Godzilla than Jotech Motorsport. The firm offers a myriad of tuning packages for the Japanese sports car and this particular example has been installed with the Stage 6 kit.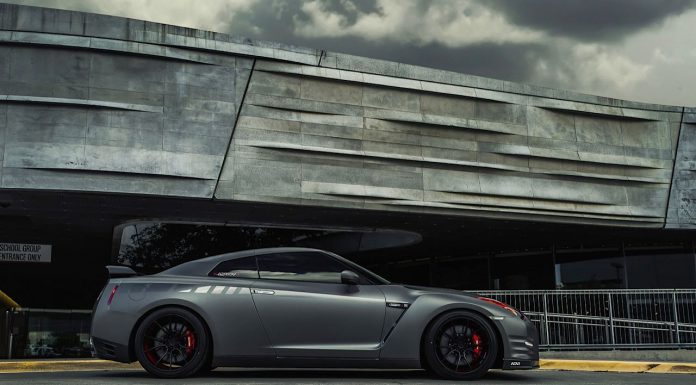 The Stage 6 kit is Jotech's top-of-the-range street upgrade and is capable of delivering 1400 hp. That power has been achieved thanks to a 4.1-litre fully-built engine from Jotech itself incorporating forged connecting rods and joined with either turbochargers from HKS, ETS or GReddy. Additionally, a brand new Sheptrans Stage 4 transmission is installed.
Of course, these mechanical modifications only begin to scratch the surface of what the Stage 6 tuning package offers. The kit as a whole is priced from a cool $95,000.
This particular Stage 6 Nissan GT-R from Jotech Motorsports is particularly noteworthy for its matte grey finished in Jotech forged 5.1 wheels finished in black with red inner rims.