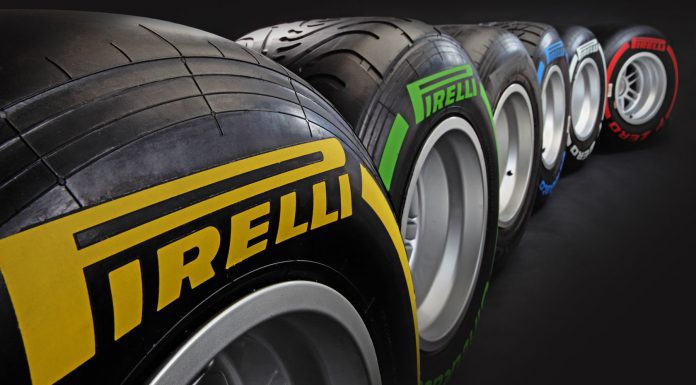 An agreement has been reached between Italian tyre manufacturer Pirelli and the China National Tire & Rubber Company to purchase Pirelli for 7.1 billion euros, the equivalent of $7.7 billion in the United States.
As part of the deal, the China National Tire & Rubber Company which is a part of the China National Chemical Corporation, will initially pay $1.9 billion for a 26 per cent stake in Pirelli. A tender will then be put out by the Chinese firm to buy the remaining shares of Pirelli at 15 euros each.
If the deal goes through, the China National Tire & Rubber Company will gain access to premium tyre technologies while Pirelli itself will receive a boost across the Chinese market. As a result, Pirelli will be able to better compete with Michelin and Continental both of which are looking to expand throughout Asia, including China. The deal will also become the largest Chinese purchase of an Italian company.
Under the new ownership of ChemChina, Pirelli's current chairman Marco Tronchetti Provera would remain as chief executive of the Italian tyre manufacturer while ChemChina will employ a new chairman.
[Via Automotive News Europe]