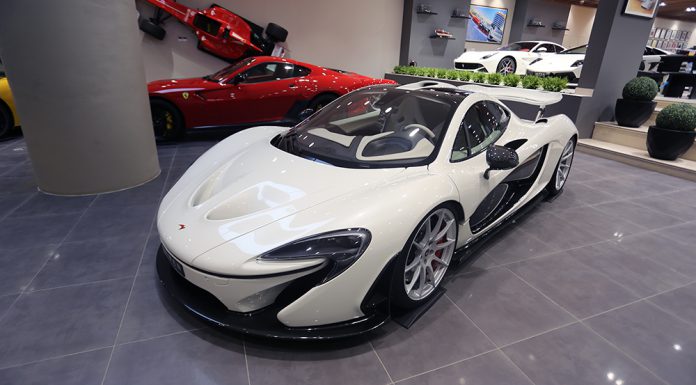 A unique white McLaren P1 is currently up for sale courtesy of Seven Car Lounge in Riyadh, Saudi Arabia and it is certainly one of the most eye-catching P1s we've seen to date.
Unlike most P1s produced so far, the front bumper of this example is painted in white rather than just being finished in carbon fibre. Also at the rear, this P1 features a white bumper alongside the carbon fibre diffuser. Completing the exterior finish is a white rear wing as well as white elements across the roof and silver wheels.
Inside, the white theme is continued with white leather seats. While no mileage or pricing details have been revealed, it is inevitable that this P1 will come at quite a premium considering the British hypercar sold out almost instantly after launching.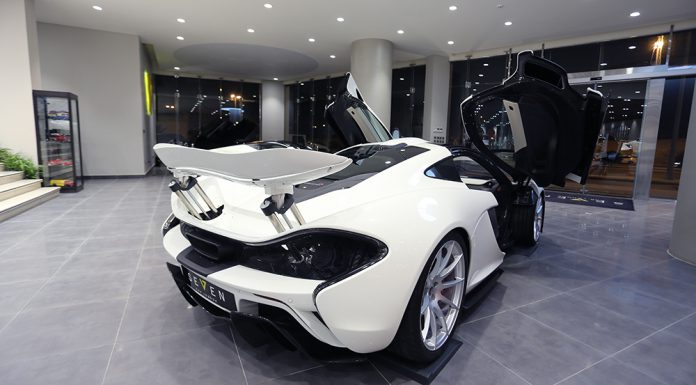 As a reminder, the McLaren P1 features a twin-turbocharged 3.8-litre V8 engine mated to an electric motor to produce a combined 903 hp.