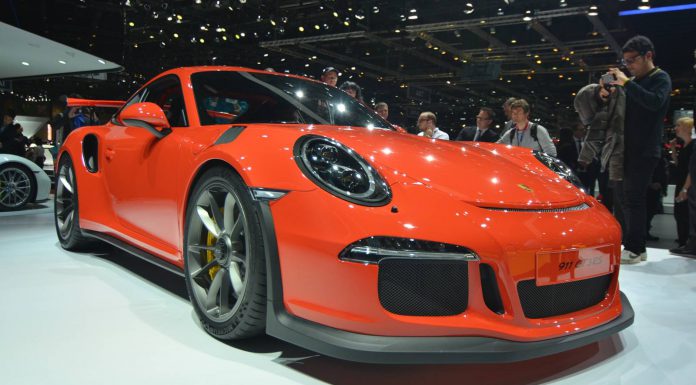 Porsche has just revealed its sales figures for the first two months of the year with a total of around 30,900 vehicles from the German firm finding new homes this year. That represents a growth of one-third over the first two months of 2014.
Of the 30,880 cars sold by Porsche this year, 14,836 come from February which equates to a 34.1 per cent increase over February 2014. For January and February combined, 9359 Porsche models were sold in Europe while China remains the firm's largest individual market with a total of 9148 sales.
Buyers from the United States purchased 7139 Porsche models this year with Germany regarding an exceptionally impressive 39.6 per cent boost in sales from 2937 in Jan-Feb of 2014 to 4100 for Jan-Feb 2015. Elsewhere, sales in Finland, Sweden, Belgium, Switzerland and Italy all doubled over last year.
Discussing the results, member of the executive board sales and marketing of Porsche AG, Bernhard Maier said "Porsche was again successful in February, throughout the world, with figures higher than last year's. For 2015, we expect further momentum through the systematic expansion of our product range – at the moment, this refers to the two sportiest derivatives of the model range: the Cayman GT4 and the 911 GT3 RS."